MAIN CONNECTION
All Access Pack
$15 Per Month
Get full access on your laptop or phone . Simply add the subscription link to a media player start watching.
• Cancel Anytime
• 24/7 Customer Support
Additional Connection
$12 Per Month
No contract \ Cancel anytime
Get an additional connection for just $12.00. Stream on more devices in more rooms and enjoy unlimited content. This package gives you an additional connection to use on any chosen device.
• Cancel Anytime
• 24/7 Customer Support
VPN CONNECTION
WVortex VPN
$12 Per Month
Stream securely and anonymously using a VPN connection. Connect using the IPTV app and start streaming.
• Cancel Anytime
• 24/7 Customer Support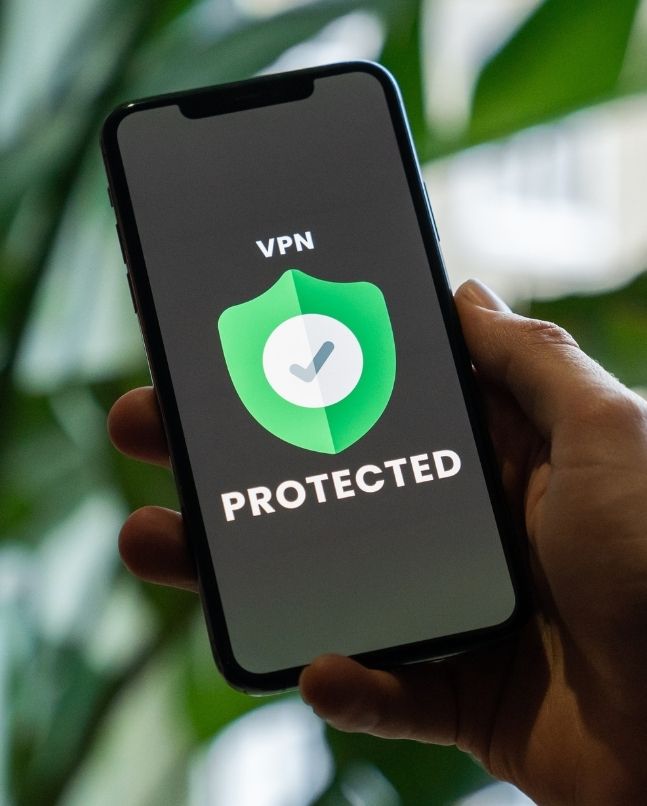 Sports Pack
Get full sports access on your laptop or phone . Simply add the subscription link to a media player start watching.
• Cancel Anytime
• 24/7 Customer Support
What happens after you subscribe?
We will send you setup instructions for you devices based on what you select during the checkout process. The instructions are easy to follow, you'll be ready to stream content in a matter of minutes.
Legal bit
TV Supreme provides an online video streaming service which allows clients to browse distinctive offerings of live and on-demand programs. Consequently, by accessing or using any of the TV Supreme services, You acknowledge and consent to these terms:
Changes to the Terms and Conditions
We may, at any time, and at our sole discretion, adjust these Terms and Conditions of Use, including our Privacy Policy, with or without notice to the Client. Any such alteration will be effective instantly upon open posting. Your proceeded use of our Service and this Site following any such alteration constitutes your acknowledgment of these adjusted Terms.
Minimum age requirement
In order to become a member and utilize the TV Supreme services, you must be 18 years old or older.
Usage and service terms
You may not either directly or through the use of any device, software, internet site, web-based service, or other means, re-stream, distribute, broadcast or transmit the content.
Third party purchases
Your transactions and other dealings with third party vendors that are found on or through the service, including "buy now", and other comparable programs, are solely between you and such dealer.
Quality of streams
A perfect viewing experience relies upon your network access and device capabilities. The elements will be based on your location, internet capacity, the number of devices connected to the same network, the content you have chosen, and the configuration of the device you are using. Subsequently, TV Supreme can't make any guarantees about the content in these regards. Please note sharing a subscription will result in permanent suspension or device ban.
Unsupported regions
Our services are unavailable in the following countries: *Iran *China
Accuracy of information
All the data you submit to our database must be accurate and updated. You are responsible for all utilization of your account.
Compatibility
In order to access the services, you must use devices that meet the system and compatibility prerequisites that we establish in our Help Center.
Internet service and data usage
You are in charge of any expenses related to your network access used to get to our services.
Sharing a subscription
Sharing a subscription is not permitted. You can only have one active stream open at any given time. However, by purchasing extra connections, you can watch on multiple devices at the same time.
Purchase details
In order to make a purchase, you will need to follow the ordering procedures described via the service. Pricing details for services and the procedures for payment and delivery are displayed via the service and are subject to change without notice.
Number of channels and movies (VOD)
The number of channels and movies in the VOD library can be changes based on the update we do every week.
Suspension and downtime
In the extension of our rights to end or suspend your access delineated above, you acknowledge that: your access and usage of the services might be suspended for the length of any sudden or unscheduled downtime or unavailability of any portion or all of the services for any reason.
All correspondences and notice to be made or offered in understanding with this Agreement ought to be in the English language. We maintain all authority to instantly end or limit your use of the services or access to content at any time, without notice or liability, if TV Supreme determines in its sole discretion that you have breached these Terms, disregarded any law, rule, or regulation.
The TV Supreme logo, and other TV Supreme marks, graphics, scripts, are trademarks of TV Supreme. None of the TV Supreme trademarks may be copied, downloaded, or otherwise exploited.
The New Way Of Watching Live TV
IPTV allows you to watch live tv using your broadband connection. There is no need to install tv aerials or satellite dishes & you can access all channels on a wide range of devices. 
View premium content, such as top live sports events & movies
Get on demand channels & shows
Latest movies & shows
High quality kids channels
Pause, record & download content
Access on multiple devices 
Over 7,000 live channels
14,000 on demand movies & TV shows
Watch on multiple devices
24/7 customer support
Recommended
Can't believe how easy it is to just buy the box and get going. I didn't have to go through any hassle or talk to a sales guy like sky, recommend it.
Excellent service
First time I use anything like this and really enjoying it. It's easy to use and has good channels and movies, I recommend it.
Very happy, great company
Easy no fuss service, bought the box and connected it now got lots of great channels. Customer service is great to asked questions before buying and they where quick to respond.
Best deal ever
Got lots of great channels.
Reliable and easy to use
Great service, reliable and easy to use. Very happy happy with my box.

Premium HD Sports Channels
Don't miss a match, watch anytime on any device

No Contract
Register and watch TV without any strings attached.

Cross device compatibility
Watch on your pc, phone or TV

No Credit Checks
We won't do a credit check on you.

Over 6,000 Channels
Watch new movies and premium sports content

No Hassle
Watch best TV right now, without any hassle